WHY CHOOSE AELIUS VENTURE
Agile Methodology Work
We doing continuous iteration of development and testing throughout the software development lifecycle of the project.
Business Services
Consulting
We consider all the drivers of change – from the ground up and we'll motivate and support you to make the change.
Consumer Products
Consulting
Design repeatable growth models and innovation pipelines that generate new products with higher potential and lower risks of failure.
Financial Services
Consulting
We work buy-side and sell-side and give our clients hard-hitting and objective answers and focus hard on the best opportunities.
New Technologies
We work across all the major technologies and advanced new technology like blockchain and LoRaWAN.
MVP Products
We also provide the MVP product that most favorable to the startup and small business, You can get free quote from our expert.
Top Mobile & Web App Development Company, Accredited By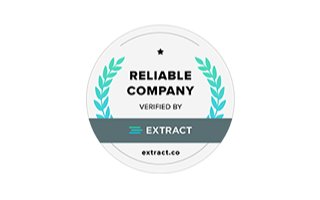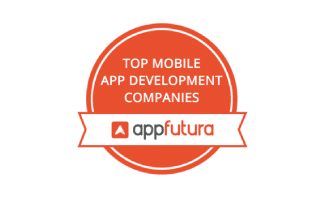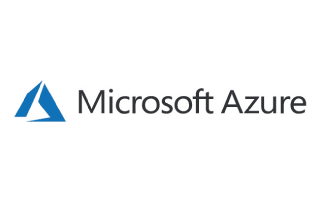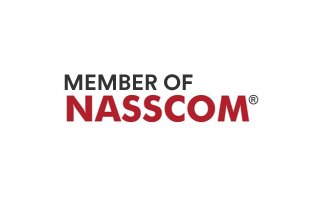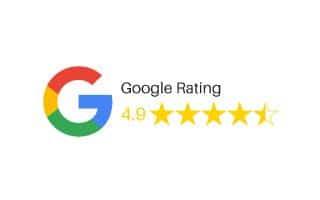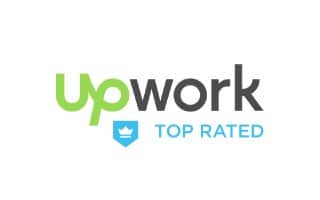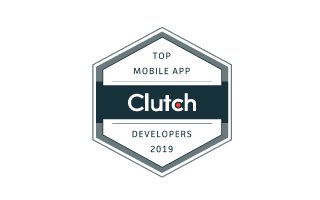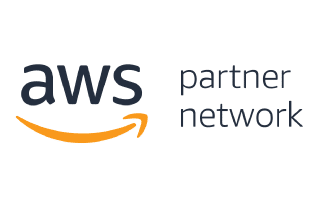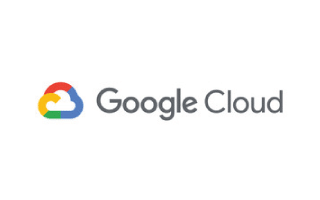 testimonials
Aelius Venture Pvt. Ltd was absolutely FANTASTIC to work with. Out of countless developers, They were the only one who could complete the type of app I envisioned. They are a true hero for me in the development world and we plan to work on several more apps in the future together. Thanks again Aelius Venture Pvt. Ltd for such a wonderful experience!
AudioMe
Founder, SP Productions LLC
My startup reach to new goal. I loved to work with them. Happy with my idea into one product. Great! Thanks

NinfinityCoaching
Owner, NinfinityCoaching
The Aelius Venture team provided us with clear and open communication at the beginning, tested and published product at the end, while keeping an eye on the plan with timely iterations in between. My application gets the new way.

Aeliusventure developers were very committed. It would be good to work with Aelius Venture team. Its great and amazing to make my idea to be live.

Aeliusventure developers were very committed. It would be good to work with Aelius Venture team. Its great and amazing to make my idea to be live.

Parking Car Solution
Founder, Parking Car Solution
Great flow between us and developed the space needed to achieve our goals within this application. Thanks to Aelius Venture for there expertise and skills we could do anything we wanted to do. My application is flow is different but did amazing think. They are people of great spirit and willingness to do the extra mile for clients. I surely recommend them for your application development.

Unlock River
Partner & Managing Director, Unlock River
Excellent work. Aeliusventure developers were very dedicated and were able to resolve problems quickly. I will hire them again to another project.. Thanks

Sijison Training
Managing Director, Sijison Training
At each stage the cooperation was conducted professionally and in a timely manner: from the concept, through implementation, to the ready website and Android Application.

Rajyoga Meditation
Santosh and Govind, Rajyoga Meditation
The Aelius Venture team was extremely proficient in developing our fairly complicated online app. We were most impressed by the communications and outreach from the team. We highly recommend Aelius Venture.

Aelius Venture has delivered as expected and stayed flexible with our timelines. They're a responsive and dynamic team that's easy to work with us.
Fluenty App
Founder, Fluenty App

Would you like to speak to one of our financial advisers over the phone? Just submit your details and we'll be in touch shortly. You can also email us if you would prefer.