WHY CHOOSE AELIUS VENTURE
IT Consulting
Providing an entire range of business IT consulting solutions to support variety of techniques while identifying a business' goals, objectives, and basic requirements.
Application Development
Services
Application Integration services to various industry sectors for growing their industries and Startups.
Startup Booster
We Offering unambiguous suggestion and best advise to manage the IT infrastructure. Our basic services include with planning business continuity, development & review strategy and operation management.
IOT Development
Services
The Internet of Things (IoT) & wearable devices are changing and impacting the each aspect of our lives.
Saas Development
Planning and developing applications using the proper techniques, relating our solutions together with your business' vision and understanding the essential problems you're solving.
Custom Software Development
Holding expertise in building state-of-the-art mobile applications for all OS platforms, including iOS, Android, and Windows. Our apps promise the simplest UI/UX designs.
Top Mobile & Web App Development Company, Accredited By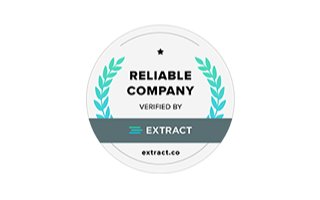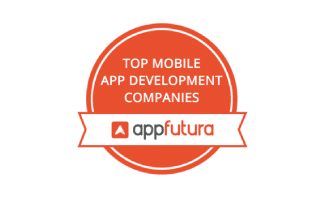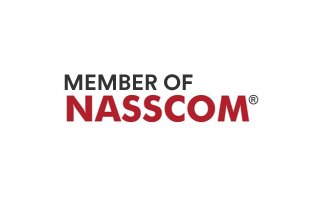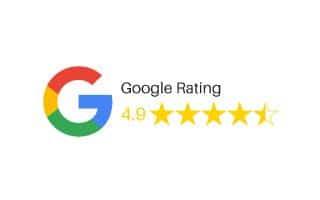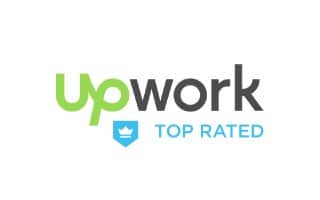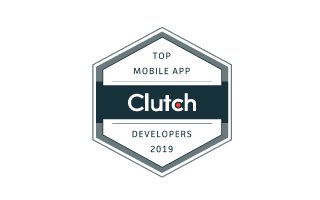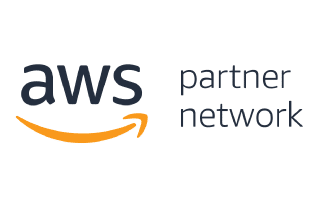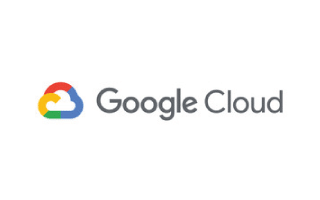 testimonials
Aelius Venture is reliable. He will do the job as agreed. They just successfully finished the UI/UX design phase and we are moving forward into the development phase. I do recommend them.
Ahmed Moussa
Founder, Startup
Aelius Venture mobile and web applications are used by almost a million customers worldwide. Their keen perception prevents inefficient development, and their innovative technology consistently produces state-of-the-art products.
Christopher Jones
Founder, Startup
great service good value for money, and good execution !
Udi Sharir
Founder, Save A Train
I was very impressed with Mr. Karan and his team. They listed and responded to feedback quickly and produced a great finished product. I will be hiring them for more development tasks.
Rob
Owner, Coda Technology
Aelius Venture Pvt. Ltd was absolutely FANTASTIC to work with. Out of countless developers, They were the only one who could complete the type of app I envisioned. They are a true hero for me in the development world and we plan to work on several more apps in the future together. Thanks again Aelius Venture Pvt. Ltd for such a wonderful experience!
AudioMe
Founder, SP Productions LLC
My startup reach to new goal. I loved to work with them. Happy with my idea into one product. Great! Thanks

NinfinityCoaching
Owner, NinfinityCoaching
The Aelius Venture team provided us with clear and open communication at the beginning, tested and published product at the end, while keeping an eye on the plan with timely iterations in between. My application gets the new way.

Aeliusventure developers were very committed. It would be good to work with Aelius Venture team. Its great and amazing to make my idea to be live.

Aeliusventure developers were very committed. It would be good to work with Aelius Venture team. Its great and amazing to make my idea to be live.

Parking Car Solution
Founder, Parking Car Solution
Great flow between us and developed the space needed to achieve our goals within this application. Thanks to Aelius Venture for there expertise and skills we could do anything we wanted to do. My application is flow is different but did amazing think. They are people of great spirit and willingness to do the extra mile for clients. I surely recommend them for your application development.

Unlock River
Partner & Managing Director, Unlock River
Would you wish to talk to at least one of our service advisers over the phone? Just submit your details and we'll be in-tuned shortly. you'll also email us if you'd prefer.